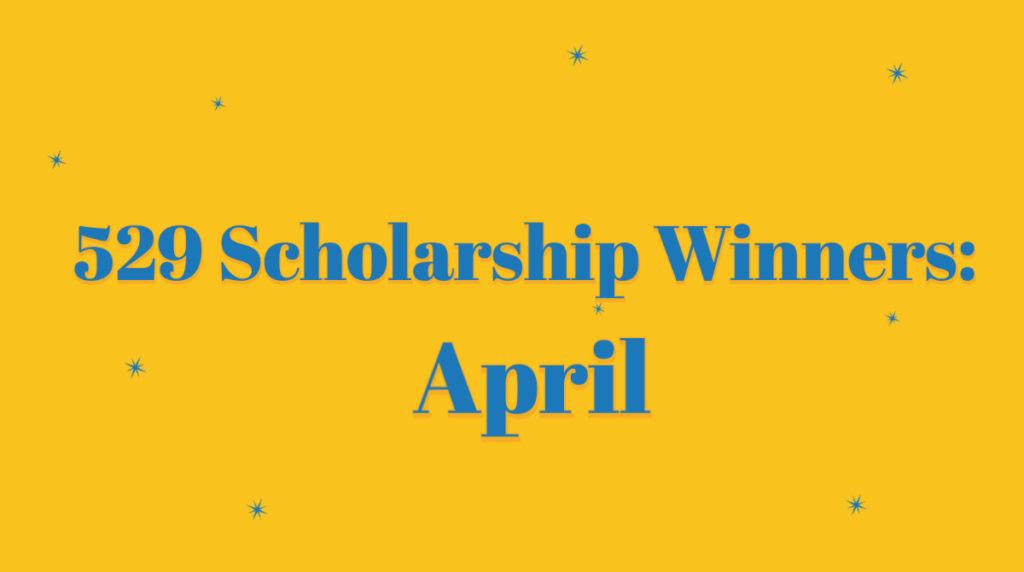 At Upromise, we feature a 529 scholarship where we pick five families every month to win $529 in their 529 plan. All you have to do is make sure your Upromise account is linked to an existing 529 plan. Plus, when you use your Upromise account to do your online shopping, dining, and more, you'll earn extra entries. Don't worry if you didn't win this month, there's always another chance as we pick winners every month, all year round.

Read more about our 529 scholarship here: https://www.upromise.com/scholarship
This month, we want to congratulate…
Valerie H. from Georgia using the SSGA Upromise 529 Plan!
Curt H. from Colorado using the CollegeInvest Direct Portfolio College Savings Plan!
Brooke S.from Iowa using the College Savings Iowa 529 Plan!
Daniel F. from New York using the NY's 529 College Savings Program Direct Plan!
Joshua S. from Massachusetts using the MEFA U.Fund College Investing Program!

Below is a photo of Dayna and Daniel's children from New York: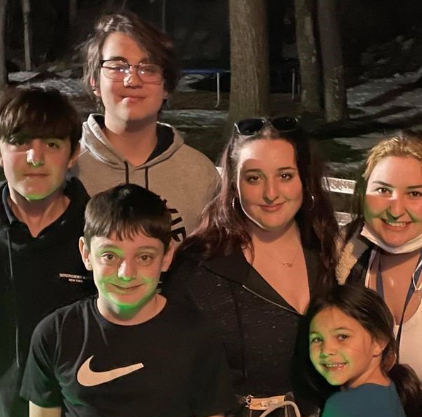 Danya and Daniel shared that they are saving for their six children. They have one child in college who is pursuing Psychology. Their other child is off to college in the Fall of 2022 to study for Business and they've been saving for them since 2002. Dayna and Daniel's other children are in high school and middle school. The youngest one is a second-grader.

Here is some advice from Dayna and Daniel, "We strongly advise people to save as little or as much as they can, as early as possible. Compliment the savings into a 529 plan with Shopping via the Upromise website, getting the Upromise Mastercard®, pursuing bonus credits, as well as dining out! Track your Upromise Rewards and it will inspire you to save even more!"

Congratulations to you all! Please check your 529 plan as we will be crediting your account with $529!

Your chances of winning are endless when it comes to the Upromise 529 Scholarship as we pick 5 lucky families every month to win $529. Make sure to get your entries in by clicking here.