How to Select a 529 College Savings Plan
Choosing a 529 plan can be overwhelming. Here's our simple approach to selecting a plan. Most importantly, don't overthink it, and don't procrastinate. It's best to get started early.
Look at Your Home State's Plan First
The first thing to know is that 529 college savings plans are sponsored by states. So, look at your home state's plan first. If your home state offers a state income tax deduction or income tax credit on contributions to its plans, you may have completed your search. If not, you may want to look at a lower cost plan from another state.
Compare Fees
If you want to maximize your investment returns, search for the lowest cost plans. Be sure to compare the total asset based fee along with any annual account maintenance and account opening fees. Some fees may be waived for state residents or by selecting account features like online account statements.
Speak with your Financial Advisor
If you already use a financial advisor for other investments, reach out to them to discuss your 529 college savings options as well. Advisor-sold 529 college savings plans typically have higher annual costs, including commissions, but you're getting the advice of a financial expert to assist you through the life of the program.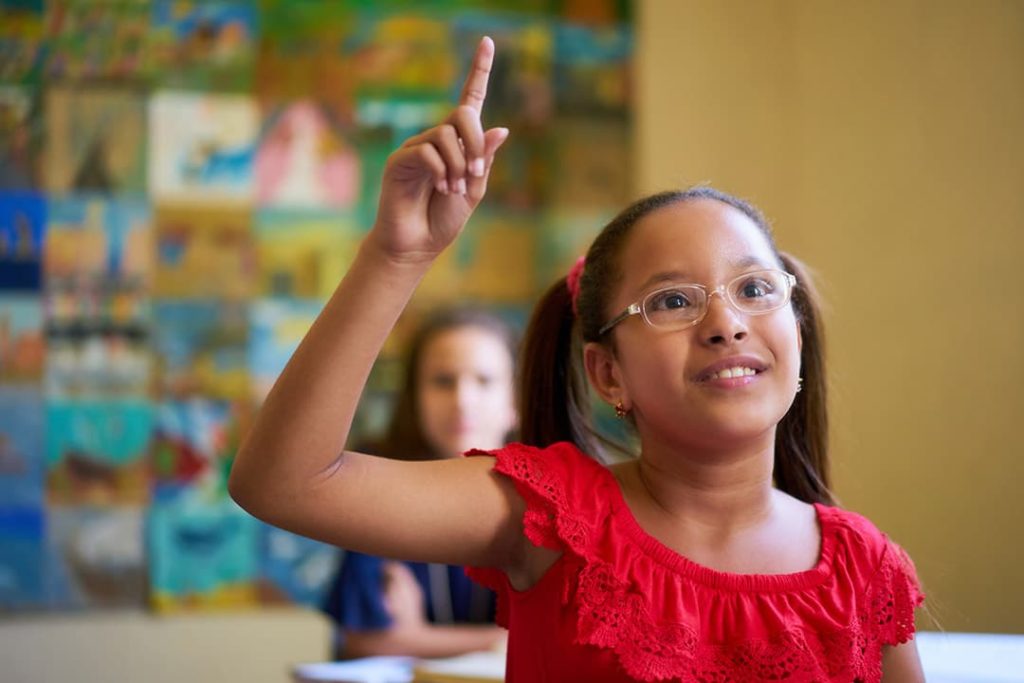 Final Thoughts
Don't let the high number of 529 college savings plans deter you from getting started. The most important step is to get started as early as you can and make regular contributions.
Ways to save in a 529 College Savings Plan
Many 529 college savings plans allow you to open an account with as little as $25. 529 plans will also allow you to make monthly systemic contributions from your bank account, add additional gifts from family and friends as well as accept automatic cash back reward contributions from Upromise.
Link a 529 College Savings Plan today and earn $25
Related Articles: