Planning for college is a complex process, and that's even more true when you're hoping to be a college athlete. It's a good idea to start the process as a high school freshman, meaning you'll need to decide early on if this is truly the path you want to take and what you're willing to do to achieve your dream. Make sure to reach out to your teachers, coaches, and guidance counselors along the way to get help meeting all of the requirements of both the academic programs you're interested in and the National Collegiate Athletic Association (NCAA).
What Are the Qualifications for a Prospective Student Athlete?
Students looking to be considered as a prospective student athlete while applying for colleges should:
Have a desire to play college-level athletics
Have a discussion with parents and/or guardians about playing college-level athletics
Have realistic expectations for the level they will play at (NCAA Division I, II, or III, the National Association of Intercollegiate Athletics, or junior college)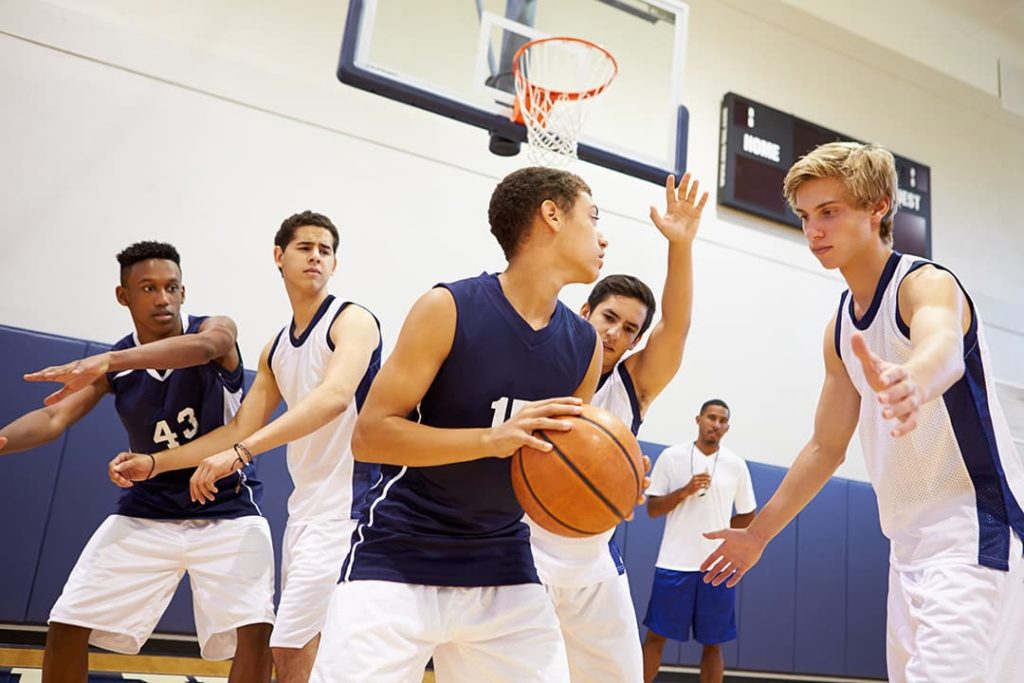 What Prospective Students Need to Know About the NCAA Divisions
The NCAA accepts athletes from all over the world to compete in three levels at colleges across America.
Division I is the most competitive of the NCAA divisions. Students that aspire to play Division I sports may get a scholarship, potentially even a full scholarship, to play for their school.
Division II is slightly smaller and less competitive than Division I. The students in this division aren't likely to get full scholarships but can get financial aid.
Division III programs are the least competitive of the three divisions. Schools at this level do still recruit athletes but don't often offer sports-related financial aid.
Students interested in competing in Division I or II must meet standards set by the NCAA, but Division III athletes only have to meet the standards set by individual colleges.
Steps to Take in Ninth Grade
It may sound extreme to start planning for college this early, but if you want to play at the collegiate level, it can pay to start early.
Start by committing to be a good student and a good athlete. When you submit college applications, they look at your performance starting from the first day of your freshman year. Since you'll be applying at the beginning of your senior year, every year before that makes up a third of the GPA they'll see.
Participate in school clubs and after-school activities and/or volunteer. All of these look good on a college application.
Decide what you'd like to study and what colleges you'd like to look at.
Steps to Take in 10th Grade
Like your freshman year, your sophomore year is also a third of the GPA that colleges look at, so continue to commit to being a good student and athlete.
Early in your sophomore year is a good time to register for an NCAA account. Creating a recruiting profile gives college coaches a chance to see and evaluate you based on the sport you're interested in.
Meet with your guidance counselor to ensure that you're on the right track with college planning.
Take the PSAT.
Research financial aid opportunities.
Start attending college and career fairs.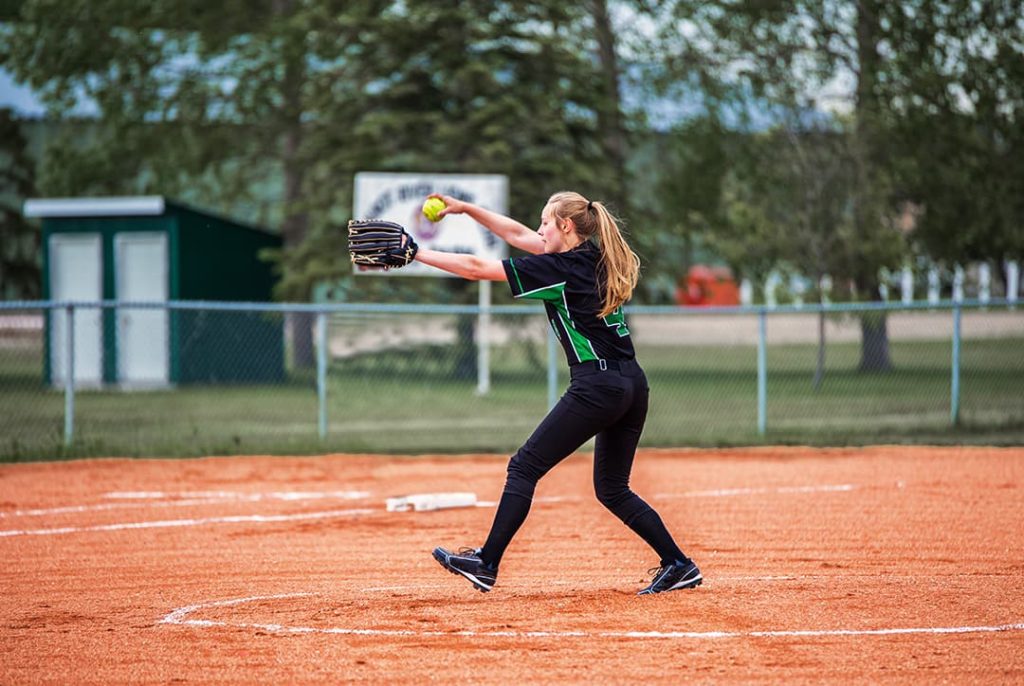 Steps to Take in 11th Grade
Register for the SAT or ACT. You can take these tests as often as you want and only have to submit your best scores, so feel free to take them as many times as necessary.
Build a college list and edit it to find the right schools for you. It can be helpful to visit colleges or do virtual tours.
Review application materials for the colleges you're interested in. If you need a letter of recommendation, now is a good time to start thinking about which teachers and coaches you can ask.
At the end of this year, talk to your counselor about uploading your official transcript to the NCAA Eligibility Center.
Steps to Take in 12th Grade
After three years of working hard both on the field and in the classroom, it might feel safe to start slacking off, but it's important to finish strong and complete all of the necessary tasks to achieve your dream.
Narrow down your college list and make a note of all early admission and regular application deadlines.
Order official SAT score reports for the colleges you're applying to, and use the code 9999 to send your scores to the NCAA.
Complete the FAFSA.
Draft your application essays.
Complete your college applications before the deadlines.
Request your final amateurism certification from the NCAA after April 1.
Commit to the college you want to attend by May 1.
Student Athlete Resources
Related Articles:
All State 529 Plans by State