According to some studies, around 17% of all incoming college students identify as lesbian, gay, bisexual, transgender, queer, or some other gender or sexual minority. Whether you're planning ahead for college or already on campus, it's important to find a supportive community to help you learn and grow safely and comfortably, both now and after graduation.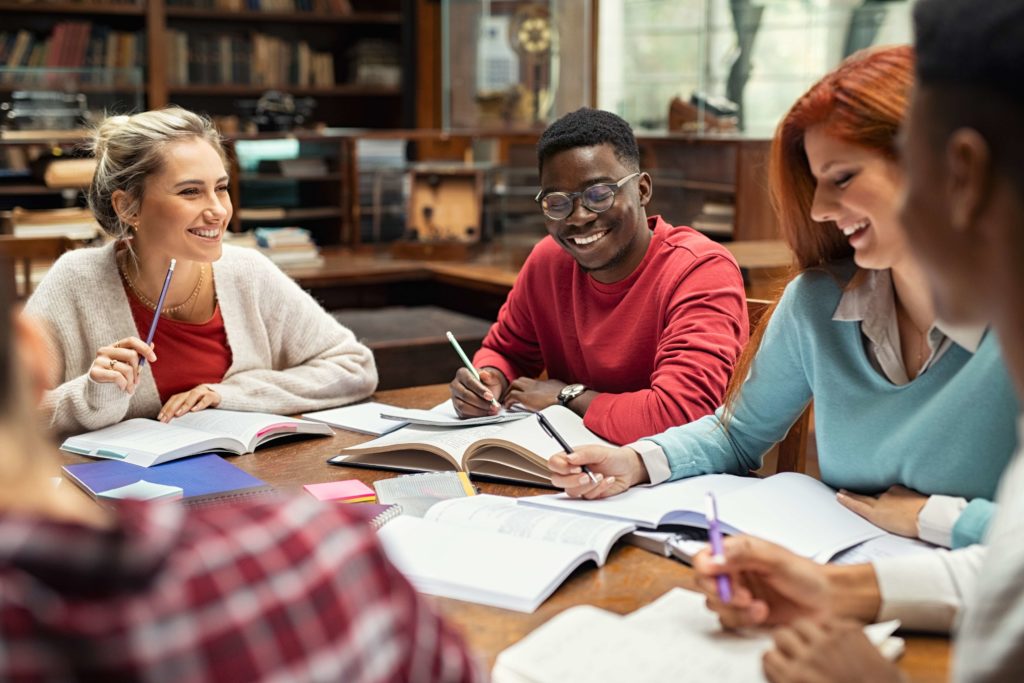 Searching for LGBTQ+-Friendly Colleges and Communities
Choosing a college is a daunting task for anyone, but it can pose extra challenges for LGBTQ+ students. You don't just need to find a school that's a good academic fit and offers extracurricular activities you're interested in: You also want to make sure to find that a campus that's safe, welcoming, and supportive. Fortunately, most mainstream colleges and universities understand the importance of making sure all students feel safe and supported.
Community
Beyond campus, it's important to carve out a community for yourself. For students of faith, that includes finding a church or other religious home you feel comfortable with. Other students might prioritize meeting other members of the LGBTQ+ community to form friendships with people outside of college and find possible mentors. Many students also want to find events and other ways to form connections off-campus.
Support Groups
LGBTQ+ students need the same support as all other students, but as a group, they also have individual needs. Finding a welcoming support group is important for many students. Locally, many schools offer gay-straight alliances and pride groups. There are also a plethora of online resources to help you find a local group or connect with other people online.
Anti-Bullying Resources for LGBTQ+ Students
Bullying is a real concern for LGBTQ+ teens and young adults. In 2017, 33% of LGBTQ+ students surveyed reported being bullied at school, and 27% reported experiencing cyberbullying. Meanwhile, 17.1% of heterosexual students said they were bullied at school, and 13.3% said they had been bullied online. It's important to know that if this happens to you, you're not alone, and there are resources that can help you.
Other Resources
All State 529 Plans by State