High school can be a flurry of activity, especially when it comes time to apply for (college). The process of getting into college can seem overwhelming, and it's a labor-intensive part of the high school experience for parents and students alike. You'll need to think about what kind of career you want, what major you should pick, and what steps you should take to get accepted to your dream school. But this process doesn't have to be stressful if you break it down into manageable steps.
Starting your college journey earlier can give you an edge in the long run because it allows you to spread out the work over time. Thinking about college now also means that you'll have the chance to choose electives in high school that could help you decide on a career path. You'll also have plenty of time to take standardized tests like the SAT or the ACT. You can retake them as often as you want, and you only have to send the scores you're proud of; the earlier you start preparing for these exams, the more opportunities you'll have to take them and improve your scores.
It's also important to think about what extracurricular activities you want to do while you're in high school. Extracurricular activities and projects are a key part of your college applications: These activities can show colleges that you're a well-rounded person, give them an idea of your interests and talents outside of the classroom, and possibly give you experience relevant to your future career. The more you've immersed yourself in activities similar to what you'd like to do one day, the easier it will be for you to apply what you learn to your major.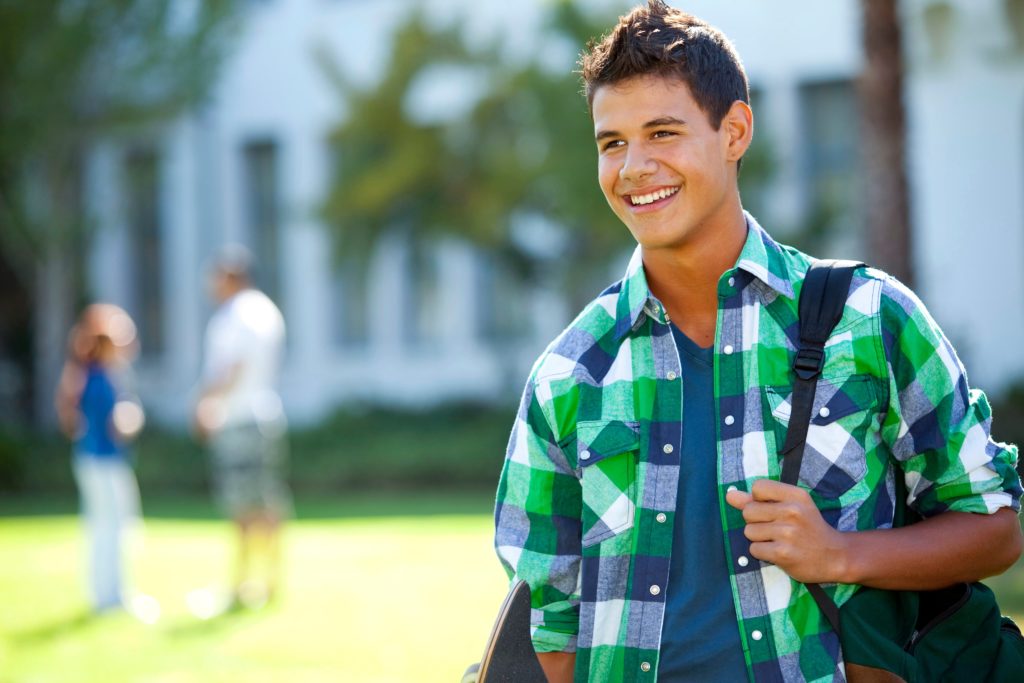 Keeping your grades up is certainly a very important of the college preparation process. But colleges aren't just going to be choosing you; you'll be choosing them, too. Take your time with figuring out what kind of college you'd like to attend. There are thousands of colleges all over the United States, and each one is different. Some schools offer sprawling campuses with a large student population where your classes will be in huge lecture halls, while other colleges are much smaller and give you the chance to really get to know your professors. There is no one right or wrong answer: It's all about what's the right fit for you. Some people feel right at home at Ivy League colleges, others find that state schools are the right fit, and still others prefer small private colleges. Look at the type of school, its location, the majors it offers, and whether your grades are likely to get you in before choosing to apply at a particular college. It's also important to visit each school in person to get a sense of the vibe on campus; sometimes, a college that looks good on paper just doesn't feel right once you're actually there.
SAT/ACT Preparation
College Search
Visiting Colleges
Recommendation Letters
Choosing a Degree
Checklists
Other Resources
Related Articles:
All State 529 Plans by State